Two-Stage Fertilizer Crusher Machine
Send email to us
Product Detail
Product Tags
The Two-Stage Fertilizer Crusher Machine is a new type crusher that can easily crush high-humidity coal gangue, shale, cinder and other materials after long-term investigation and careful design by people from all walks of life. This machine is suitable for crushing raw materials such as coal gangue, shale, slag, slag, slag construction waste, etc. The crushing particle size is less than 3mm, and it is convenient to use gangue and cinder as additives and internal fuel for brick factories; it solves the production standard of gangue, shale, bricks, thermal insulation wall materials and other high-temperature materials which are difficult to crush.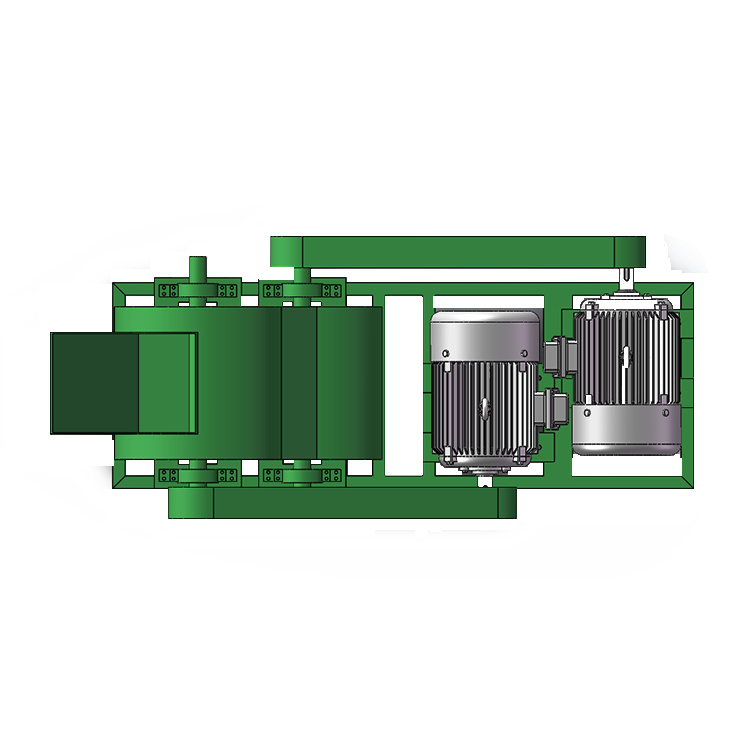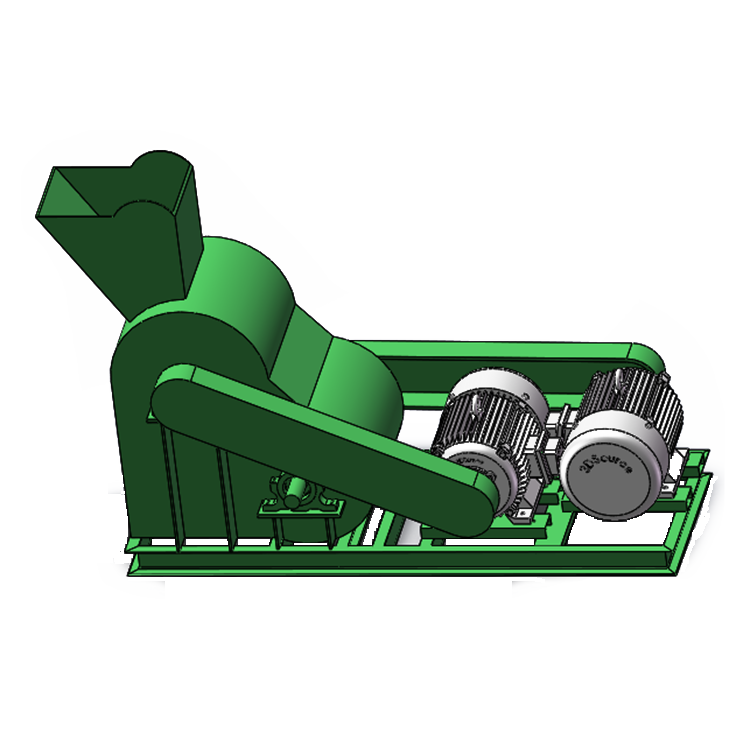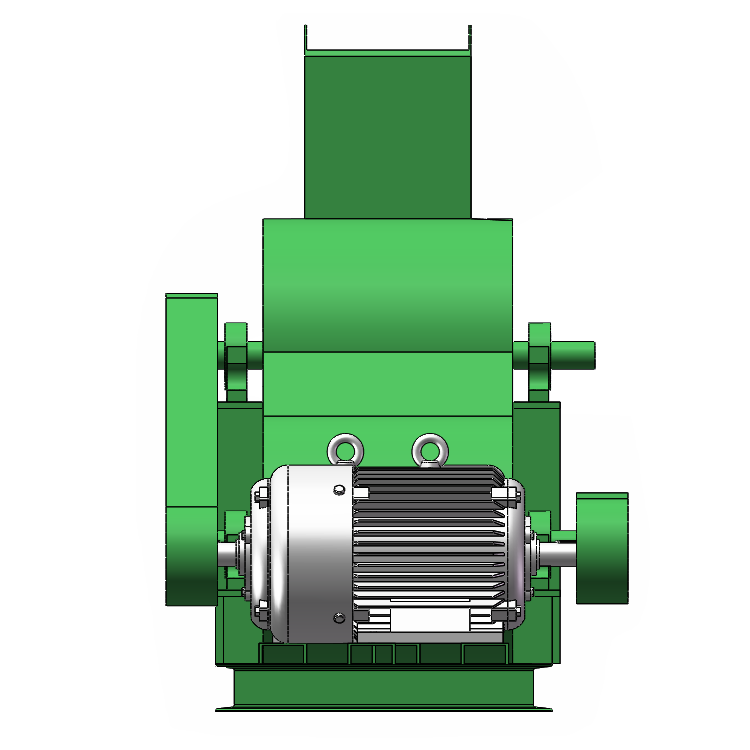 The two sets of rotors connected in series make the material crushed by the upper-level rotor immediately be crushed again by the hammer head of the fast-rotating lower-level rotor. The materials in the inner cavity rapidly collide with each other and pulverize each other to achieve the effect of hammer powder and material powder. Finally, the material will be unloaded directly.
Production capacity:  1-10t/h
Feed granule size:  ≤80mm
Suitable materials:  Humic acid, cow dung, straw, sheep dung, chicken manure, sludge, biogas residue, coal gangue, slag etc.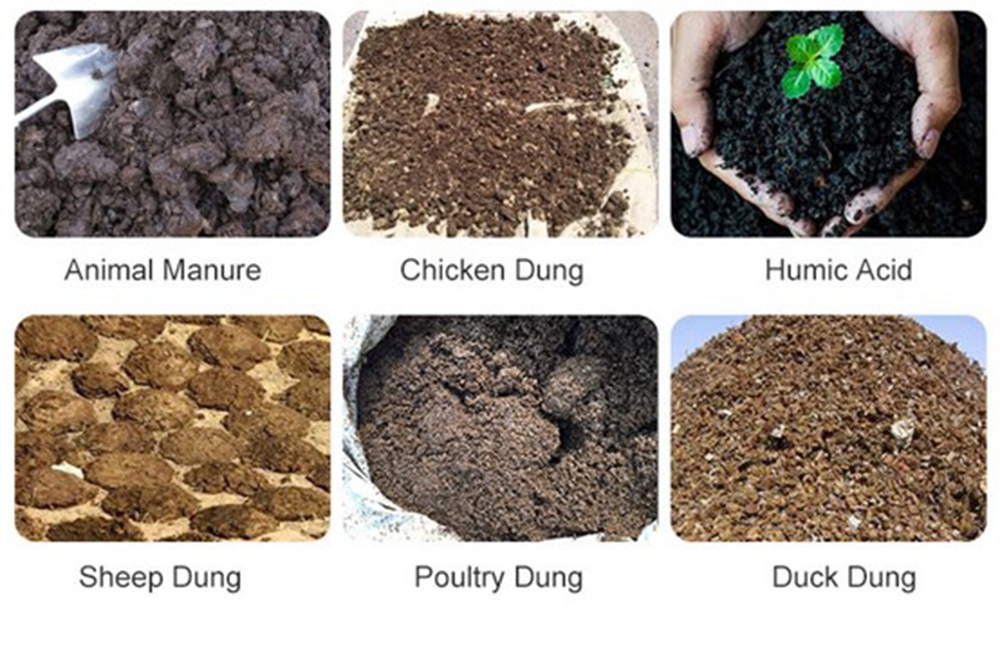 1. Double rotor upper and lower two-stage crushing.
2. There is no screen, grate bottom, high humidity material, never clogging.
3. Double-rotor two-stage crushing, large output, discharge particle size below 3mm, less than 2mm accounting for more than 80%.
4. Wear-resistant combination hammer.
5. Unique shift adjustment technology.
6. Hydraulic electric starter housing.
| | | | | |
| --- | --- | --- | --- | --- |
| Model | YZFSSJ 600x400 | YZFSSJ 600x600 | YZFSSJ 800x600 | YZFSSJ 1000x800 |
| Feed size (mm) | ≤150 | ≤200 | ≤260 | ≤400 |
| Discharge Size (mm) | 0.5-3 | 0.5-3 | 0.5-3 | 0.5-3 |
| Capacity(t/h) | 2-3 | 2-4 | 4-6 | 6-8 |
| Power(kw) | 15+11 | 18.5+15 | 22+18.5 | 30+30 |
---
---
Write your message here and send it to us