Double-axle Chain Crusher Machine Fertilizer Crusher
Send email to us
Product Detail
Product Tags
The Double-axle Chain Crusher Machine Fertilizer Crusher is not only used to crush lumps of organic fertilizer production, but also widely used in chemical, building materials, mining and other industries, using high intensity resistance MoCar bide chain plate.
The main components of chain crusher including a steel chain, the chain end with the rotor connected to the other end of the chain are safe chain wear head made of steel. Chain crusher belongs impact crusher, high-speed rotation of the chain of impact gob pulverized.
In the range of 28 ~ 78m / s. In order to prevent sticking friction materials steel body, the body lined with rubber plate, there are quick opening door on the body, the actuator is mounted on a base which made of steel to ensure the stable operation.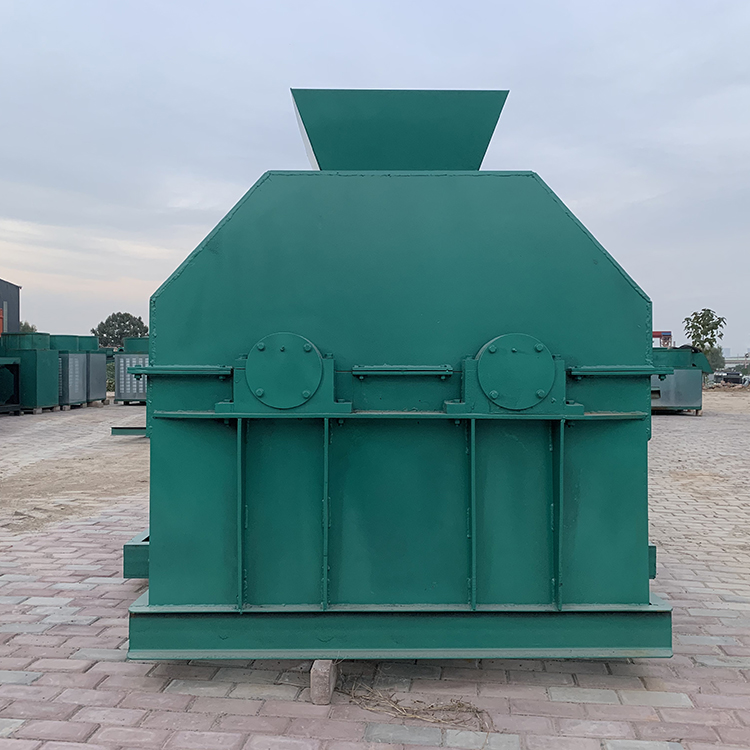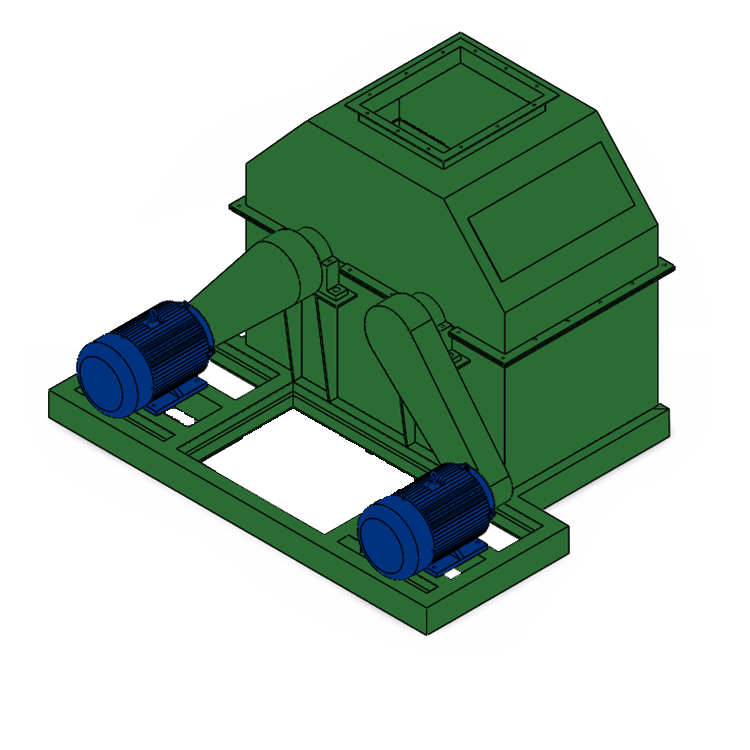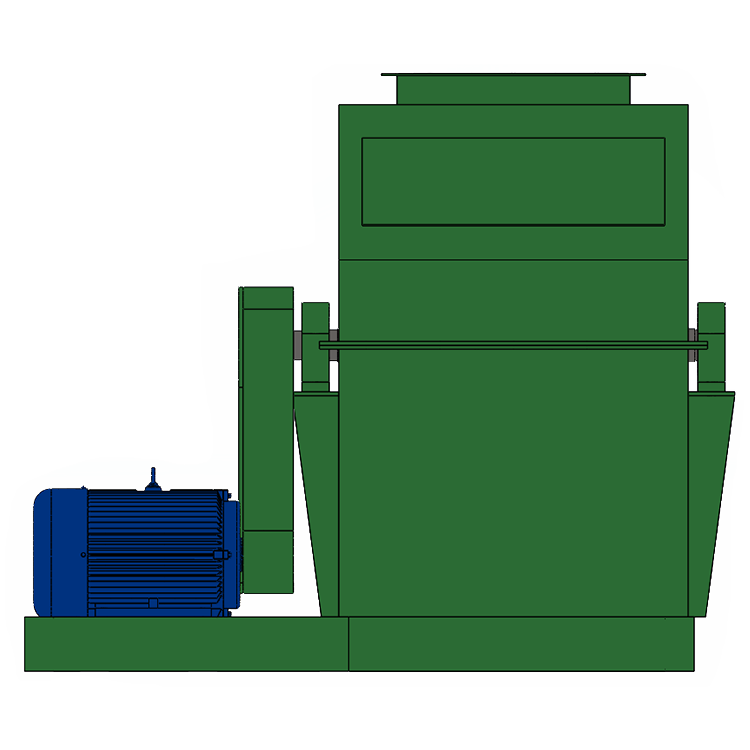 1. Agricultural Waste: straws, cottonseed meals, mushroom residues, bio-gas residues etc.
2. Industrial Waste: vinegar residues, sugar residues, lees etc.
3. Animal Manure or Sludge: chicken manure, cow manure, horse manure, drainage sludge, river sludge etc.
4. Household Garbage: kitchen waste, food waste, restaurant garbage etc.
5. The Double-axle Chain Crusher Machine Fertilizer Crusher is suitable for the crushing of material before and after the compound fertilizer granulation, or the continuous large-volume crushing of agglomerated raw materials.
(1) The crushed materials are uniform and fine.
(2) Simple and reasonable structure and easy to clean.
(3) High broken rate, energy saving. 
(4) Small Affected by the material moisture content, 
(5) Work noise below 75 decibels (db), less dust pollution. 
(6) Suitable for crushing medium hard and hard materials.
| | | | |
| --- | --- | --- | --- |
| Model | Bearing Type | Power (KW) | Dimensions(mm) |
| YZFSSZ-60 | 6315 | 15×2 | 1870×1500×1360 |
| YZFSSZ-80 | 6318 | 22×2 | 2020×1820×1700 |
---
Previous:
Two-Stage Fertilizer Crusher Machine
---
Write your message here and send it to us