Chemical Fertilizer Cage Mill Machine
Send email to us
Product Detail
Product Tags
The Chemical Fertilizer Cage Mill Machine belongs to medium-sized horizontal cage mill. This machine is designed according to the principle of impact crushing. When the inside and outside cages rotate in opposite direction with high speed, the material is crushed from inside to outside by the impact of the cage. The cage crusher has the advantages of simple structure, high crushing efficiency, good sealing performance, stable operation, easy cleaning, convenient maintenance and so on.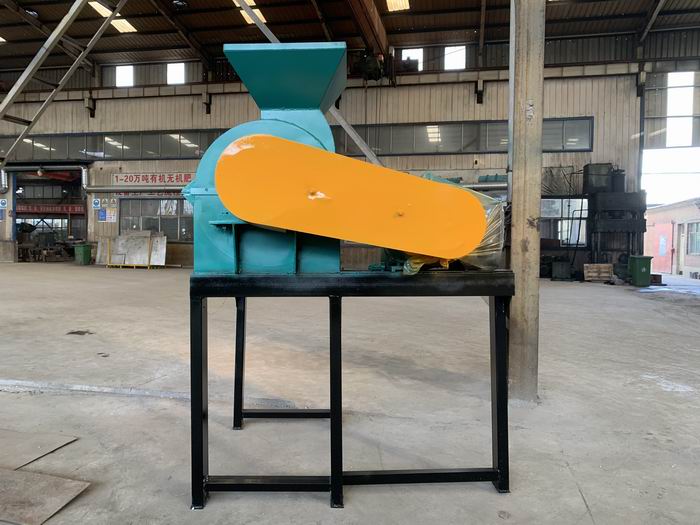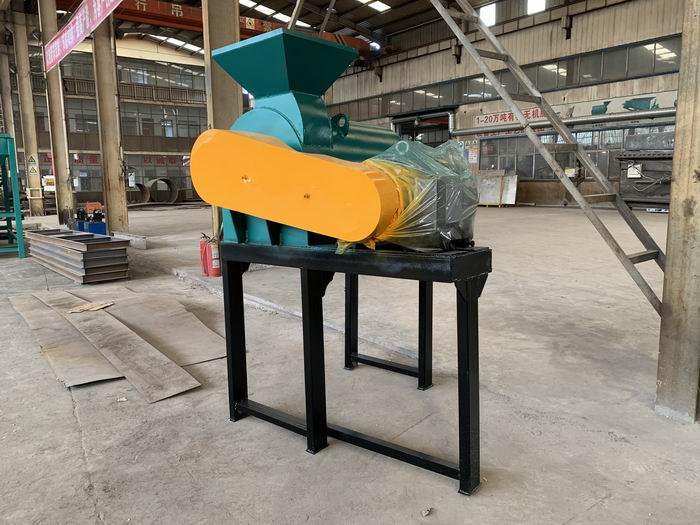 The Chemical Fertilizer Cage Mill Machine is composed of frame, casing, rat wheel group, mouse wheel group and two electric motors. When working, a motor drives the large cage to rotate smoothly. The other motor drives the small cage to rotate reversely, and the material enters the inner mouse wheel frame through the hopper, the high speed rotating steel bar repeatedly impacts and breaks the material, so as to achieve the fine crushing effect.
(1) This is the one of horizontal cage mill for middle size.
(2) Especially suitable for materials with higher hardness
(3) It has a simple structure and high crushing efficiency
(4) Smooth operation, easy to clean, easy to maintain.
| | | | | |
| --- | --- | --- | --- | --- |
| Model | Power(KW) | Speed (r/min) | Capacity(t/h) | Weight         (kg) |
| YZFSLS-600 | 11+15 | 1220 | 4-6 | 2300 |
| YZFSLS-800 | 15+22 | 1220 | 6-10 | 2550 |
---
Previous:
Fertilizer Urea Crusher Machine
Next:
Straw & Wood Crusher
---
Write your message here and send it to us