Automatic Dynamic Fertilizer Batching Machine
Send email to us
Product Detail
Product Tags
Automatic Dynamic Fertilizer Batching Equipment is mainly used for accurate weighing and dosing with bulk materials in continuous fertilizer production line to control the amount of feed and ensure the accurate formulation.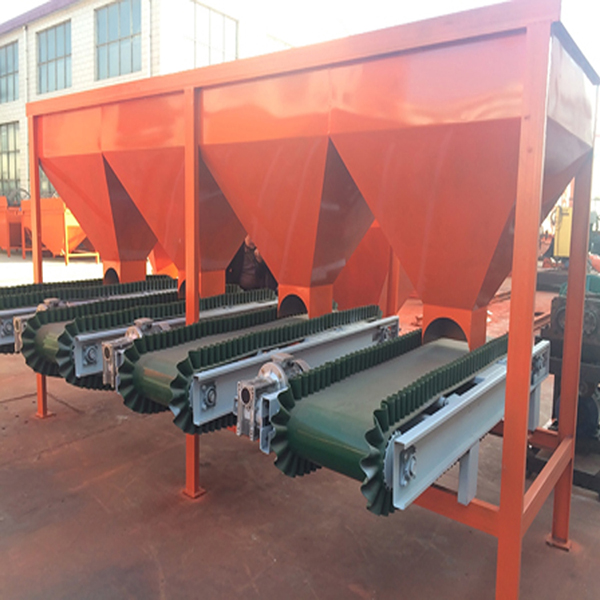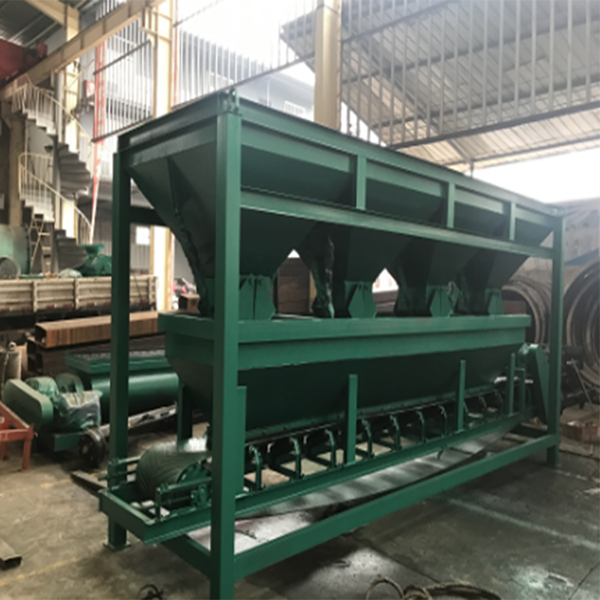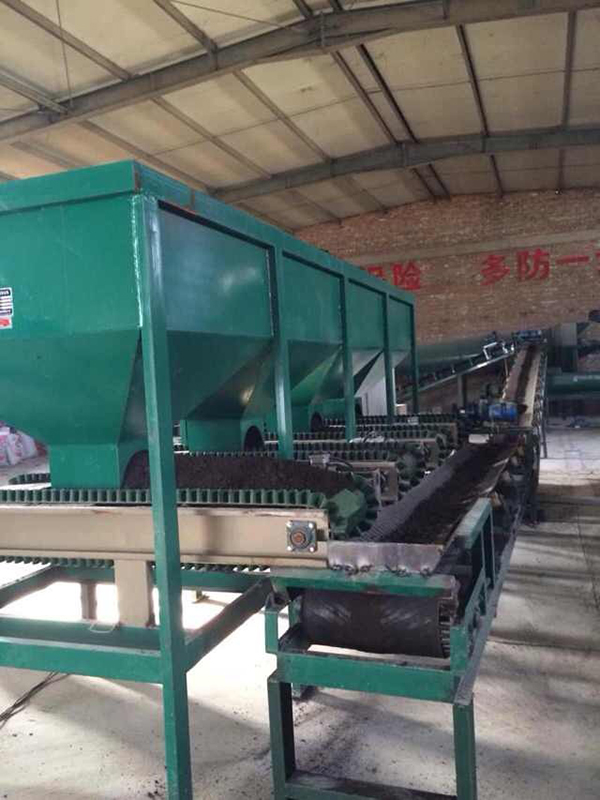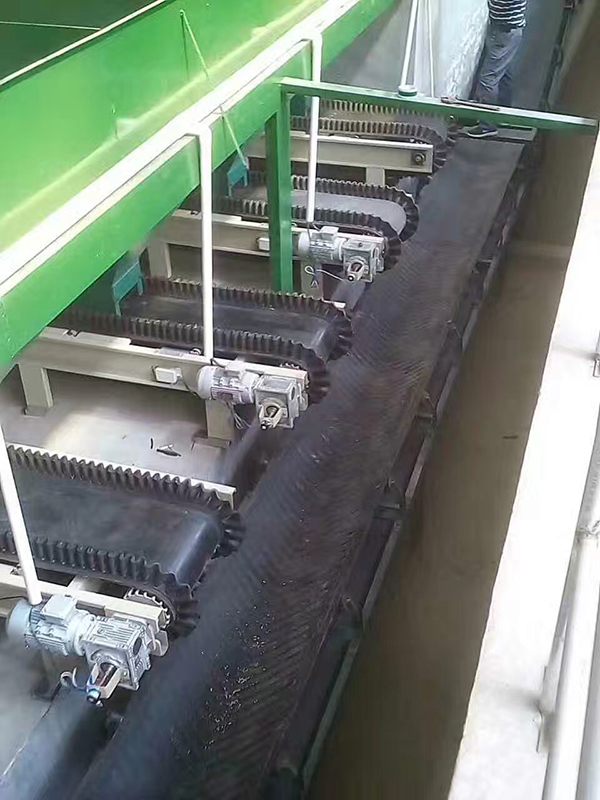 Automatic Dynamic Fertilizer Batching Equipment is suitable for continuous batching, such as fertilizer ingredients in a fertilizer making site. These sites require a higher continuity of batching, generally do not allow the occurrence of intermediate batching stops, the proportion of various materials requirements are more stringent. The Automatic Dynamic Fertilizer Batching Machine is also widely used in cement, chemical, metallurgical and other industries
1) Suitable for 4 to 6 ingredients
2) Each hopper can be controlled independently and accurately
3) Ingredient precision ≤±0.5%, packaging precision ≤±0.2%
4) The formula can be changed at any time according to the production needs of users
5) With report printing function, the report can be printed at any time
6) With LAN or remote monitoring system function, can be connected to the screen to display the current ingredients.
7) Small area occupancy (overground, semi-underground, underground), low energy consumption, simple operation.
| | | | | |
| --- | --- | --- | --- | --- |
| Model | YZPLD800 | YZPLD1200 | YZPLD1600 | YZPLD2400 |
| Silo Capacity | 0.8m³ | 1.2 m³ | 1.6 m³ | 2.4 m³ |
| Capacity | 2×2 m³ | 2×2.2 m³ | 4×5 m³ | 4×10 m³ |
| Productivity | 48m³/h | 60m³/h | 75m³/h | 120m³/h |
| Ingredients Accuracy | ±2 | ±2 | ±2 | ±2 |
| Maximum        Weigh Value | 1500kg | 2000kg | 3000kg | 4000kg |
| Number of silos | 2 | 2 | 3 | 3 |
| Feeding Height | 2364mm | 2800mm | 2900mm | 2900mm |
| Belt Speed | 1.25m/s | 1.25m/s | 1.6m/s | 1.6m/s |
| Power | 3×2.2kw | 3×2.2kw | 4×5.5kw | 11kw |
| Overall Weight | 2300kg | 2900kg | 5600kg | 10500kg |
---
Previous:
Bucket Elevator
---
Write your message here and send it to us